Organized tours
Our organised travel gives you an unique opportunity to travel with like-minded people and to connect with other cultures and spiritual traditions in the beautiful Himalayan countries.
With Tara Himalayan Vision you not just travel to tourists hotspots, but you connect with the authentic culture and people and be impressed by the beauty of the Himalayas. We bring you to unique places and let you experience the traditional culture.
Our passion is to touch your soul and bring you on an inner journey in the beauty of the Himalayas. This while enjoying the time of your life and creating memories that will last a lifetime.
Pramod knows every corner of Nepal and will show you the greatness of its nature. You can ask him anything you want to know about the authentic lifestyle or the many different ethnic-groups. With a passion for trekking he can you tell you everything you want to know about the breathtaking mountains.
Maaike's passion for Tibetan Buddhism is contagious. She will bring you to the most important Buddhist places, explain the hidden Tantric Buddhist symbols , guide meditations on energetic places and teach yoga with at the background the quiet mountains creating an unique, restful atmosphere you will find nowhere else in the world.
Explore our offer and choose the spiritual experience you are looking for.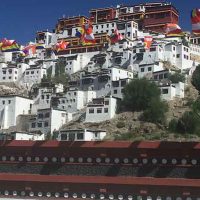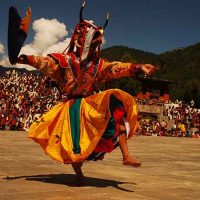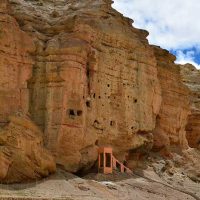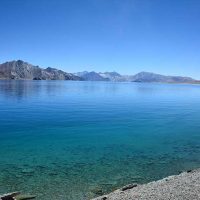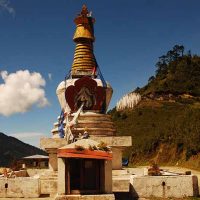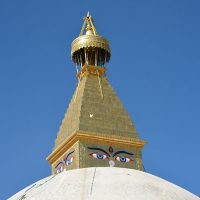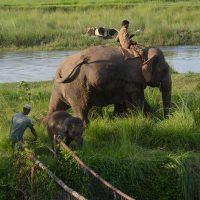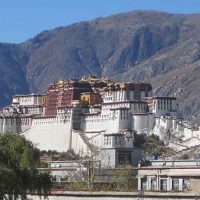 See our organized tour offers
In Nepal, Ladakh, Bhutan and Tibet.