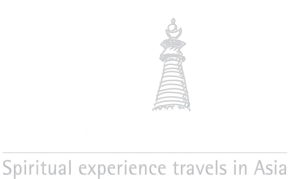 Tara Himalayan Vision Pvt Ltd
Pan number: 606826242
Gokarneshwor Municipality 5, Jorpati, Kathmandu, Nepal
skype: info@thv-travel.com
whatsapp: +32 477 79 50 23
phone: +977 98 62 43 40 26
Fill in the form below and we will contact you as soon as possible.
For our organised travels we will organise on a regular base information sessions on skype.
Follow our blog or Facebook page to be informed about the dates.
For our custom travel we organise private consultation sessions: face to face on  Skype.
We organise sessions to listen to your needs as well as a session before you leave to prepare you for the trip.
Fill in the contact form or give us a call to make an appointment.

We are looking forward to hear from you!