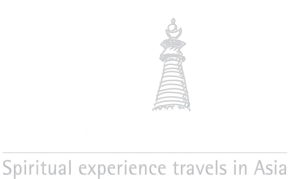 Tara Himalayan Vision Pvt Ltd
Registrationnumbre: 180192
Gokarneshwor Municipality 5, Jorpati, Kathmandu, Nepal
skype:
info@thv-travel.com
BOOK NOW

Fill in the form and we will contact you as soon as possible.

For our organised travel we will organise infosessions  on a regular base, in group or online. Contact us to learn more.
Follow our blog or Facebook page to be informed about the dates.


For our custom travel we organise private consultation sessions, face-to-face or online.Standard for custom travels we organise two sessions. First one to listen to your needs a second session before you leave to prepare you for the trip.


Fill in the contact form or send us an email to make an appointment.
Ask a question
First Name* :
Name*:
Email*:
Phone*:
Subject :
How can we help you ?
( Tekst vak met 500 karakters)
Submit