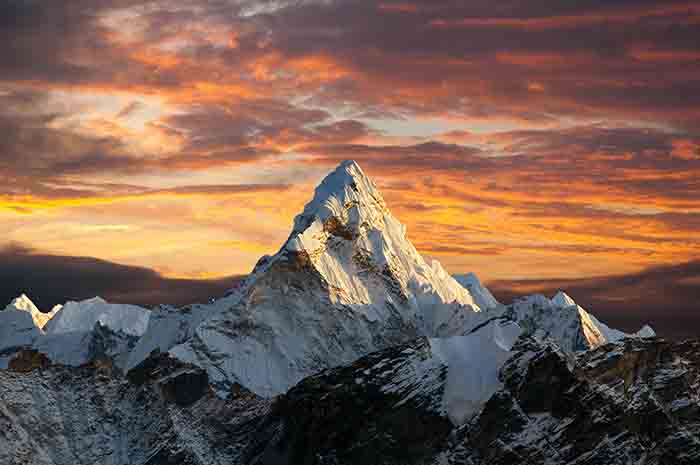 Nepali life through the eyes of a Western woman
In this blog I am going to give you a glimpse of Nepali life through the eyes of a Western woman.
Of course how I write the story is also colored by my past experiences as many people know I have a big heart for Asia, in special for Nepal, and my interest in Buddhist practicing is high.
I also travelled a lot in the years before in East – so I can imagine that other Western women would have a different experience.
And as I already lived for a few months with a Nepali family in Lalitpur in 2009 – I am already used a bit to this life.
Enjoy my blog with all my experiences of Nepali life and about my travels in East.
I ll first give a bit background about how I ll get to life sometimes in Nepal.
I am married with, Pramod Tamang, the family name shows the tribe. 
Nepal has more than 80 different tribes, each has his own language, way of clothing, way of eating, way of living.
Originally Tamang came in the 8 the century from Tibet, so they are Buddhist, Ta means 'horse' and mang means (trader)
(see also all meaning of the tamang's on the picture in facebook – taken in the mountain museum in Pokhara).
From tomorrow you can read all about my Nepali experiences here on this blog … Follow us on https://www.tarahimalayanvision.com/blog/